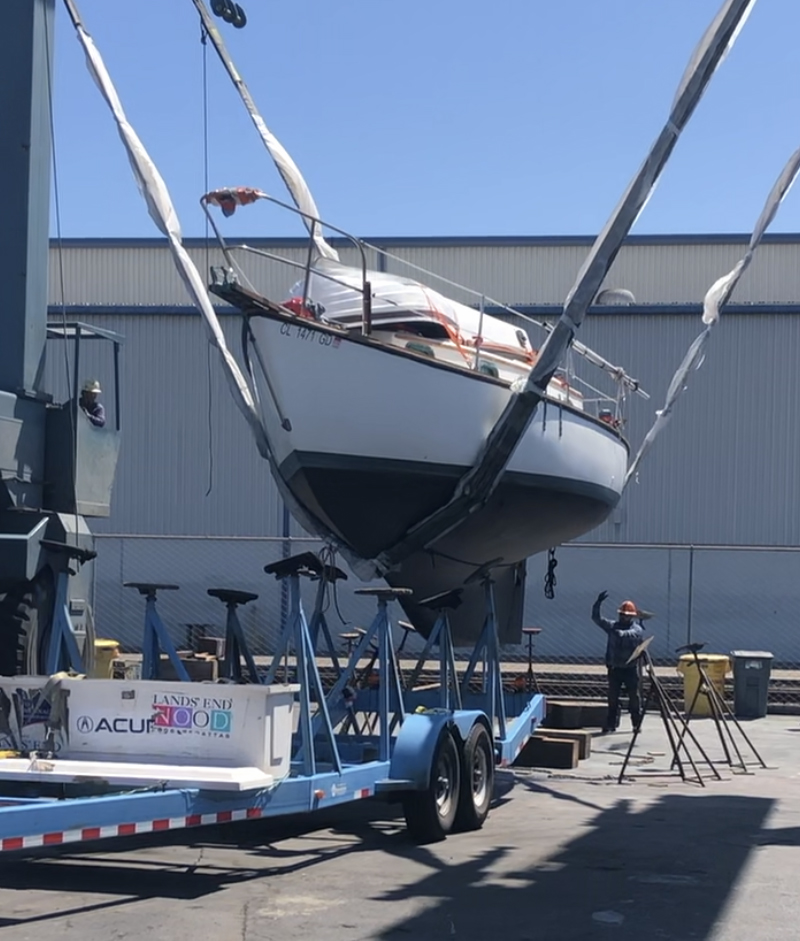 Our team of professional drivers have exactly what it takes, and take pride in providing the individual care your property deserves.  Our drivers are highly trained and experienced, paying extra attention to detail.  With our ever-expanding fleet and extensive network, we guarantee we have the right truck for your move.
Moving your personal vehicles can cause uncertainty, but rest assured, when you book with Sevens, your property is in the right hands.  Reach out to a representative with the details of your transport request.  Include the type of property, the destination, and the desired time frame, and Sevens will handle the rest.  From the moment you place your shipment request, our dispatchers are hard at work, matching your property with the perfect equipment and driver for the job.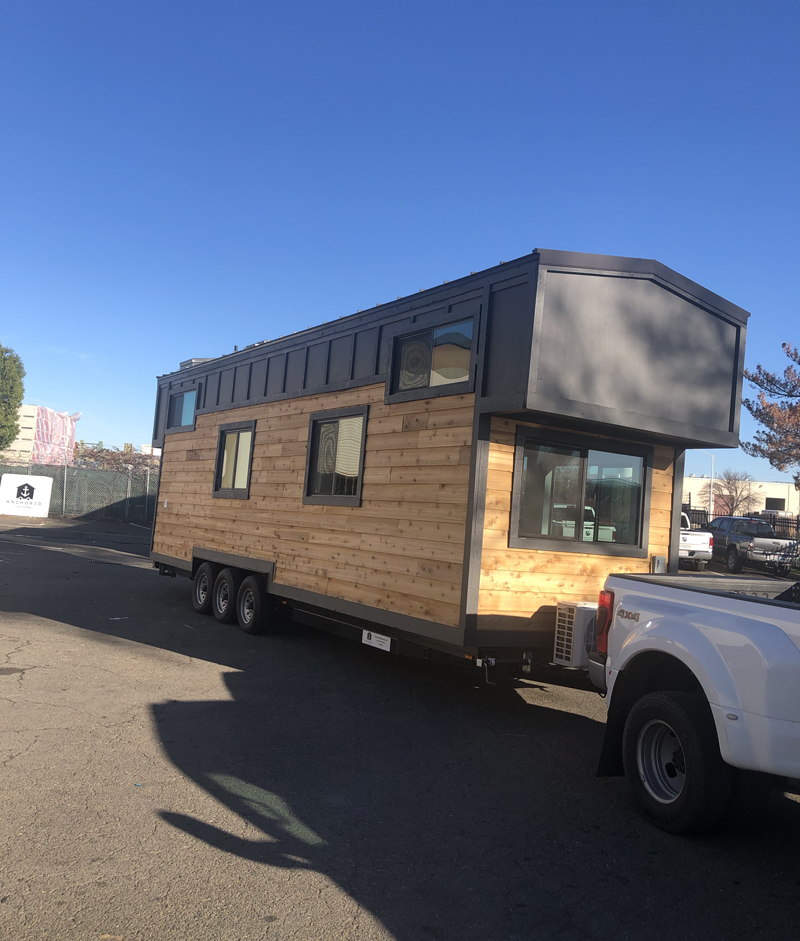 Our Nationwide Transport Services
We serve people coast to coast and specialize in several types of transportation.
Boat Transport
Big or small, we have boat trailers to move your boat if it doesn't have its own. Whether it's local or coast to coast (200 mile minimum), we'll get your boat safely to its final destination.
Tiny Home Transport
Our tiny house team specializes in the personal care it takes to handle your trailer to and from residential properties. (Tiny houses on wheels only)
RV Transport
Whether a full size fifth wheel or a tear drop camper, we've got you covered. We can take your RV anywhere. (200 mile minimum)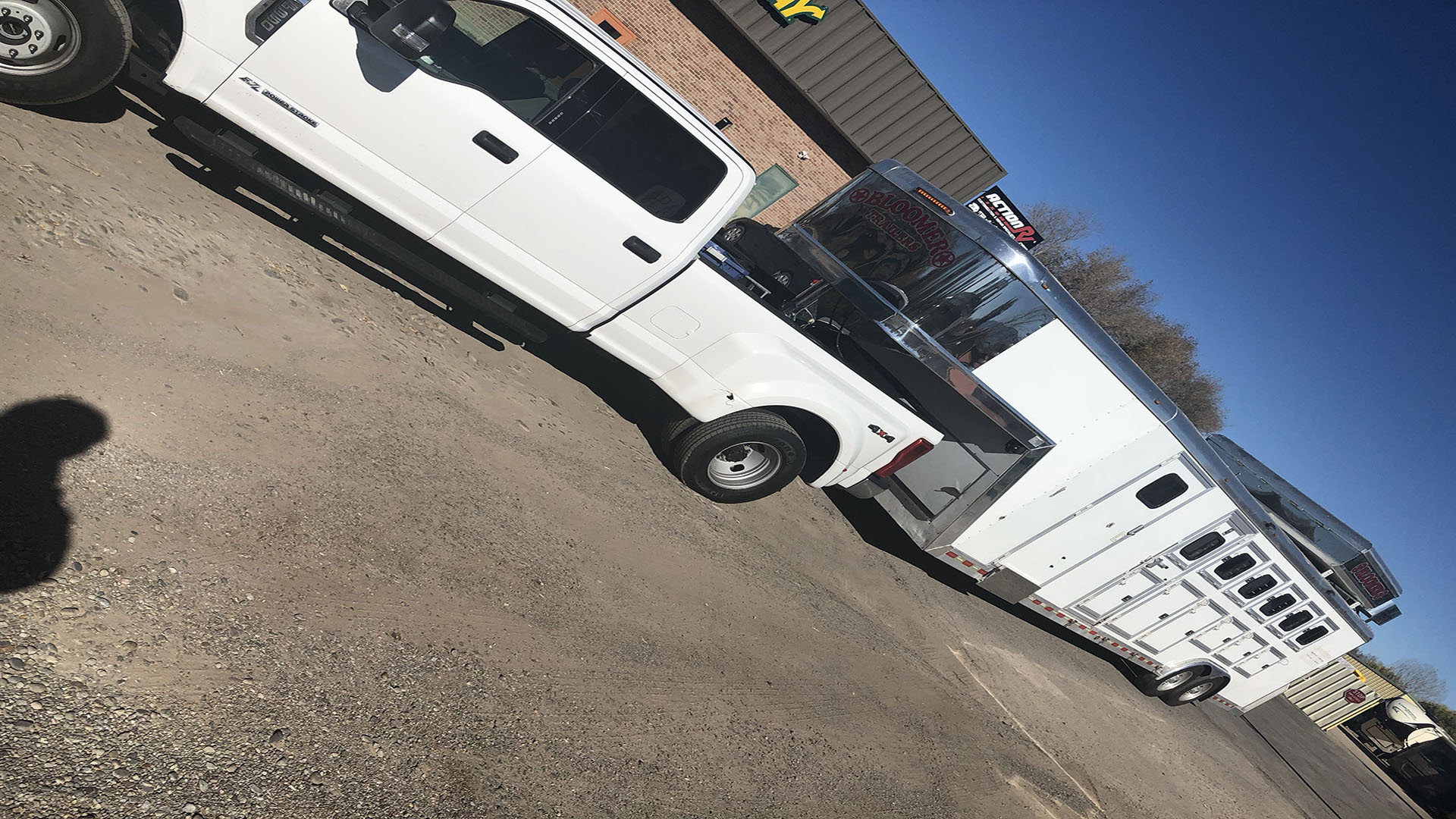 Horse and Cargo Trailers
If it has wheels, we can pull it. Our fleet of heavy duty trucks can handle any trailer you have. (200 mile minimum)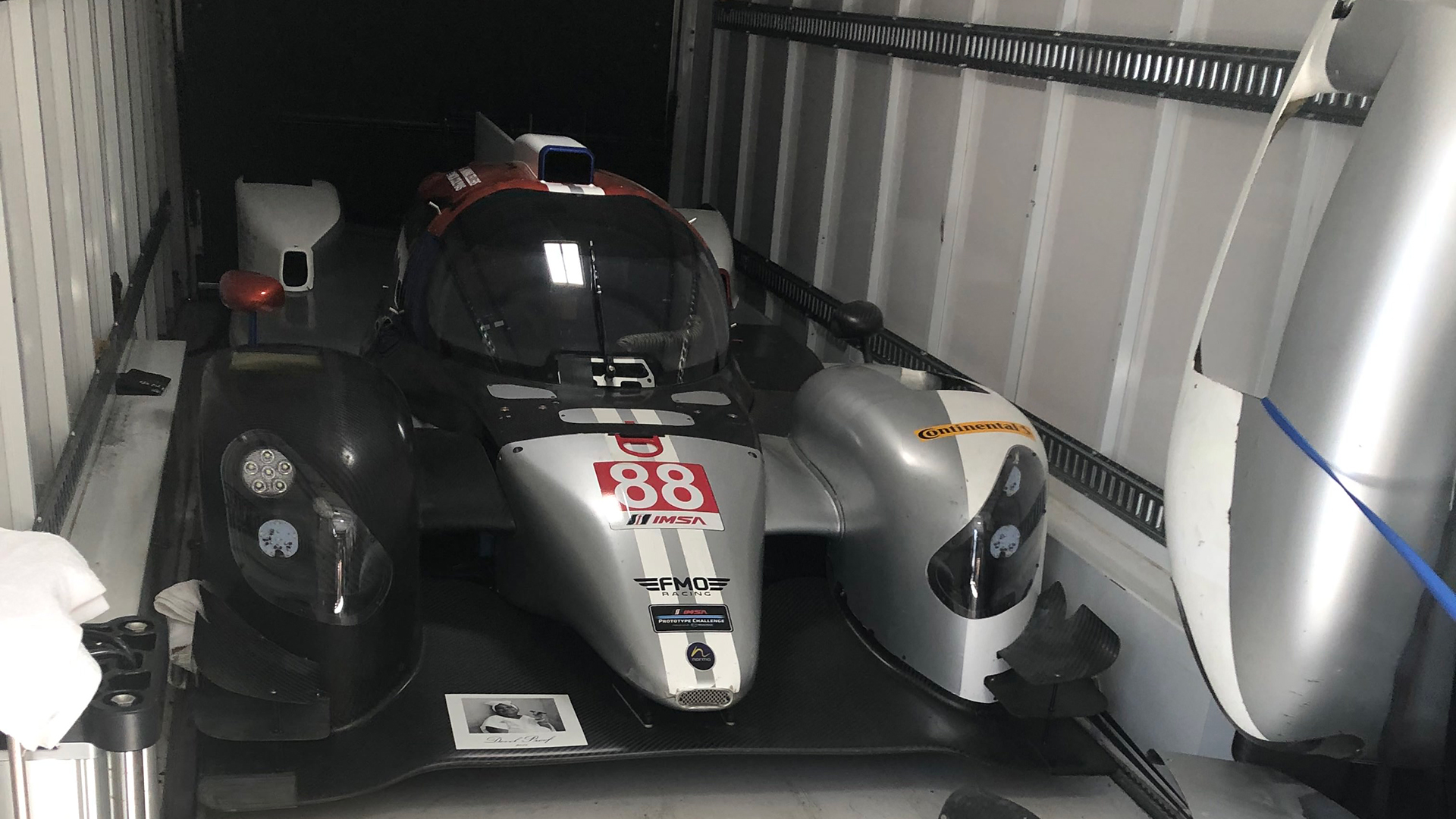 Auto
Open carrier or Enclosed, we accommodate vehicles of all sizes with professional care and safety. (200 mile minimum)
Truck and Equipment
We can even move commercial vehicles and equipment. Local (200 mile minimum) or long distance transport available.
We extend the highest recommendation for Sevens Transport. Our Shipyard in Newport Beach, CA has been doing business since 1939. We have dealt with countless trucking companies and have nothing but great experiences working with Sevens since 2018.
They are very professional, having clean quality equipment, provide excellent communication in the delivery process, and are punctual. They are courteous and considerate of the yard limitations, time constraints and customer's needs.
In choosing a transportation company for your valuable asset, consideration of experience, professionalism such as Sevens Transport provides in delivering on time and safely is essential.
Was referred to Sevens by Lakeshore RV in Michigan, I worked with them on two separate occasions to move a 26 ft and a 23 ft travel trailer from Michigan to Rhode Island. They were great to work with, friendly and kept me up-to-date throughout the entire process. Everything went as smooth as I hoped and I was very satisfied. They demonstrated a great sense of urgency and great customer satisfaction and took both request as priority even though they weren't. With this being said, I would highly recommend Sevens and hope to be able to use them again for my transportation needs in the future.
I have been extremely satisfied with the service I received from sevens transport. They have always been on time and very efficient. They pay attention to all of the necessary details and are a pleasure to work with. I would definitely recommend using sevens for your future transportation needs big and or small.